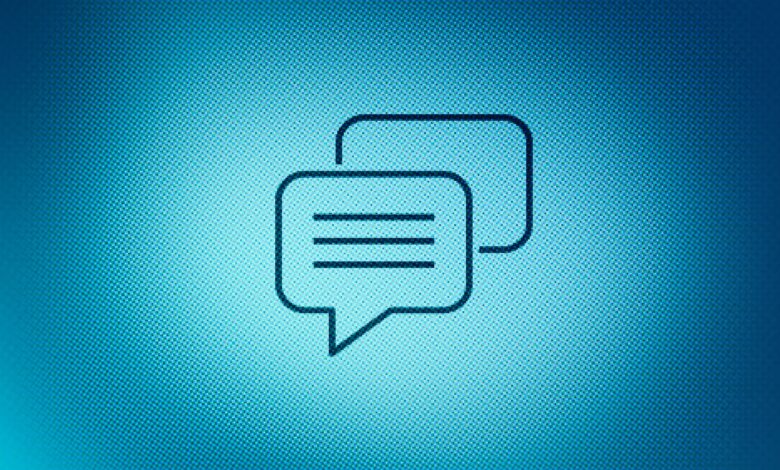 As the pandemic happened, many SMS users in the business industry utilized messaging apps, which also offers convenience in sending messages to their clients and co-workers. Not surprisingly, the WeChat client version exponentially grow allowing its clients to enjoy its amazing features.
If your company also uses WeChat, you might need WeChat archiving tools as well to continue using it without potential risks and problems.
How Does WeChat Archive Works?
If you are new in the business landscape, you might wonder how you can leverage archiving WeChat messages. 
Using WeChat client allows you to archive message history present on your phone automatically. Most of the communication channels have this feature as well. The only exception is if you accidentally delete an important message, you can no longer access them. But with this version of WeChat, you can still recover your chat history with the help of WeChat archiving solution.
Hence, deletion can have detrimental impact on your organization so without WeChat archive, you could face regulatory compliance and penalties.
Third Party WeChat Tools
Whatever reason you might have from deleting any messages in your phone could create stir or issues in compliance for your company. The best way to avoid such matters is through partnering with reliable and trustworthy third party WeChat tools that can assist you in archiving conversations made within your work jurisdictions. 
This provides retention features that allow the administrator to set policy retention tailored to your country's regulatory requirements.
Conclusion
Having the knowledge about WeChat and how you can leverage from it is beneficial for you and your employees; aside from complying with the law, you can also save yourselves from lengthy investigations during audits. 
Partner with LeapXpert now and enjoy a hassle-free archiving process. For more information about what they do, contact them here.